Events
Naam Sawan's magical ocean view setting is perfect for those special occasions in life that require a dash of wonder and beauty. Always dreamed of a destination beach wedding, but somehow could never give up the idea of a white-chapel ceremony? Who said you have to choose? A stone's throw away from the villa, within The Cape Residences estate, lies a purpose-built wedding chapel, replete with a high-vaulted sloping roof and unbelievable tropical ocean views through its glass walls.
The air-conditioned chapel can accommodate up to 80 guests and is just steps away from the open-air Breeze restaurant with sunset views that could serve as a reception venue. COMO Point Yamu Resort nearby has event and dining facilities that can be booked for a wedding or after-party (temporarily closed due to the pandemic). These venues are also great options for corporate events and other large gatherings. A more intimate dinner reception of up to 10 people, can be held at the villa itself. With its 30-metre pool, lawned beach-access garden and alfresco dining areas, the villa can be set up as an enchanting dinner venue for resident guests.
Whether it is a dream wedding that you're planning or a special occasion like a birthday, a milestone anniversary, a corporate event or even a romantic proposal, Naam Sawan promises for it to be magical and unforgettable.
Get in touch with our team to help you orchestrate these memorable moments with style and skill. Let us know your plans in advance, so that our villa team may assist you by recommending local services, ranging from florists to cake specialists and wedding planners.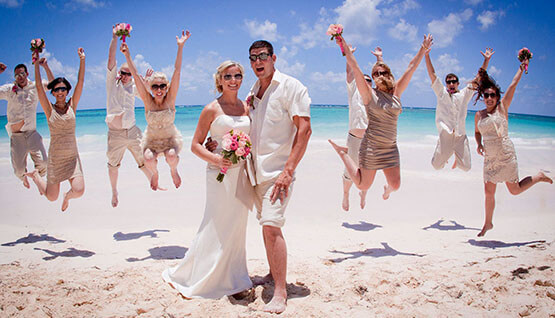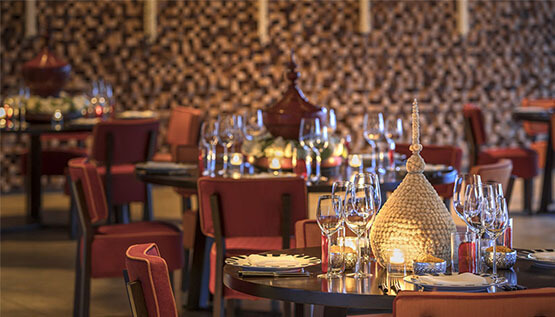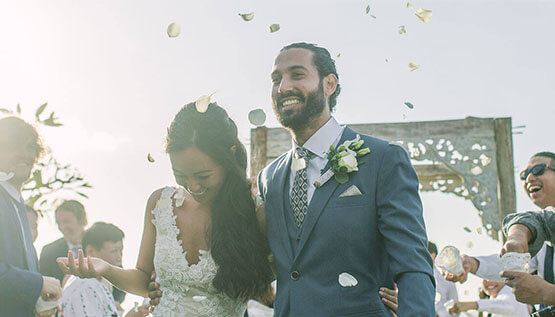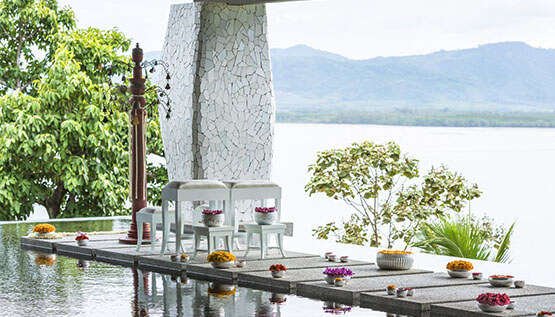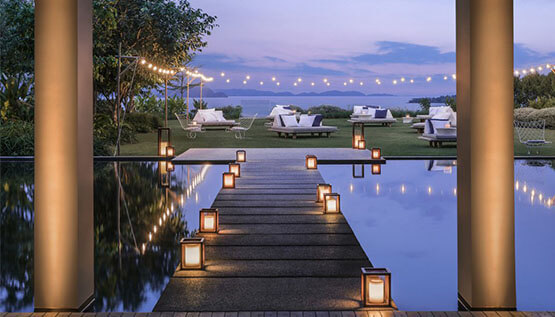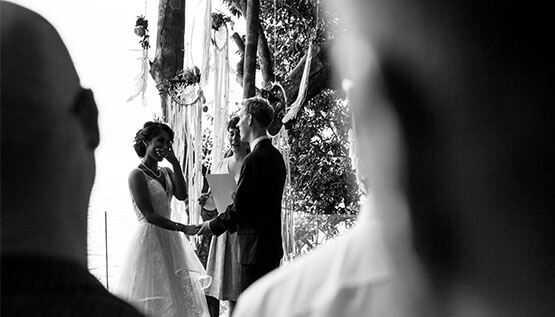 A day to remember.
Live together begins at the most beautiful places on earth.